Soothing Escape is a mobile massage therapy service in Orange County, California offers all residents of Irvine, Santa Ana, Westminster, and Costa Mesa, Newport and Long Beach a chance to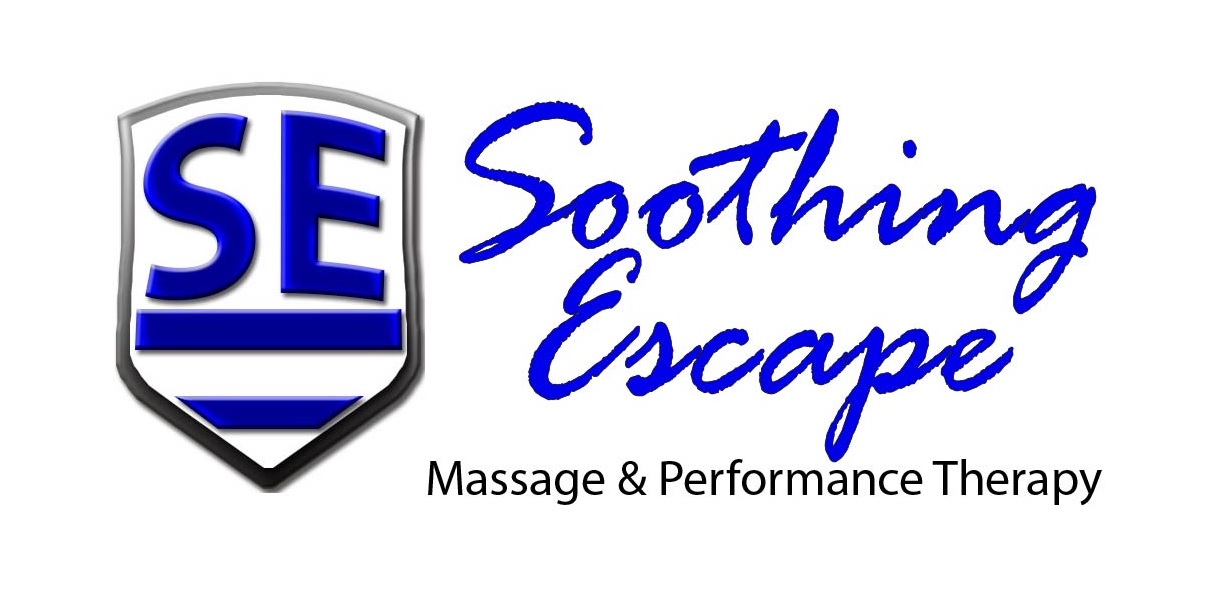 enjoy custom-tailored massages. The service also allows booking massage parties, creating an outstanding experience for the guests.
This year, Soothing Escape: Massage & Performance Therapy will be the largest participating group of mobile massage therapy with an abundant variety of in-home therapists.
Directed by Alfred-Andrew Bowen (CMT# 74630 - LMT# 109571), Soothing Escape is a performance-based Orange County massage practice providing mobile massage therapy for your convince in the Orange County area, existing solely to enhance the performance of your body when operating in everyday activities.
Massage is a therapy that dates back thousands of years. During all this time it has proven to be extremely effective in improving one's health and assisting with recovery from physical injuries. There are dozens of massage techniques and each is amazing in its own way. Starting from now, residents of numerous California cities can enjoy custom treatments designed to meet their specific needs by booking a session with the Soothing Escape massage service.
Soothing Escape has taken the traditional practice and adapted it to the needs of the contemporary world. Their treatments provide noticeable results as the practitioner understands that every person is unique and develops a custom Orange County massage therapy plan for every client. The service also offers a chance to enhance any celebration by organizing a massage party. This form of entertainment is sure to be remembered fondly by all the guests as it shows that the host of the event cares for their wellbeing as well as their fun.
Amazing Things Massage Therapy Can Do
Soothing Escape offers a wide range of massage services, including but not limited to:
• Performance massage therapy:
This practice allows correcting poor body mechanics developed by bad posture and other everyday habits. The muscles are re-educated to allow the patient achieve optimum health.
• Sports massage:
Improves both performance and recovery of an athlete or person(s) who have suffered from runners shin splints, for Achilles tendonitis, for plantar fasciitis, for shoulder pain, for tennis elbow, for lower back pain, for sciatica, for frozen shoulder, for piriformis syndrome. Purpose to engage and correct body mechanics.
• Manual lymphatic drainage massage:
This form of massage activates the lymphatic circulation, which is essential for maintaining the general wellbeing of the body.
Promoting healthy benefits
Decrease the Swelling after Surgery or Illness
Swelling of Lower Legs
Weight Loss
Increased Metabolism
---

In today's world, massage therapy is mostly used for relieving backache, caused by the sedentary way of life. It's also an incredibly effective stress relief practice and a proven way to speed up post-injury recovery. When performed by a qualified professional, this practice is both safe and effective. Most importantly, with a personalized treatment plan, every person, regardless of their age and general physical condition, can benefit from the positive effects of massage.
Whether looking for a massage therapy Irvine CA or massage therapy Long Beach CA, now everyone in these and other Texas cities: Costa Mesa, Huntington Beach, Newport Beach, Westminster, Chino Hills, can book a massage session from a certified practitioner online. Soothing Escape's innovative service is to develop a custom program for every client, which is necessary to achieve the maximum benefits offered by massage therapy. To check out the Orange County massage pricing and overall Services and Rates offered by this massage therapy center, visit their official website or book directly at MassageBook.com/OrangeCounty~Massage~SoothingEscape.

Company Name: Soothing Escape
Contact Person: Alfred - Andrew Bowen
Email: SoothingEscape@MassageTherapy.com
Phone: 714-669-0424
Address:55 Fox Hollow Ave
City: Irvine
State: California
Country: United States
Website: http://soothingescape.massagetherapy.com/
Ram R.
164d ago
Excellent services. His 90 minutes service is highly value for money. He knew exactly what I wanted and customized his massage accordingly. I took a deep-tissue. Completely relieved from the stress and slept like a baby. Thanks Andrew! See all reviews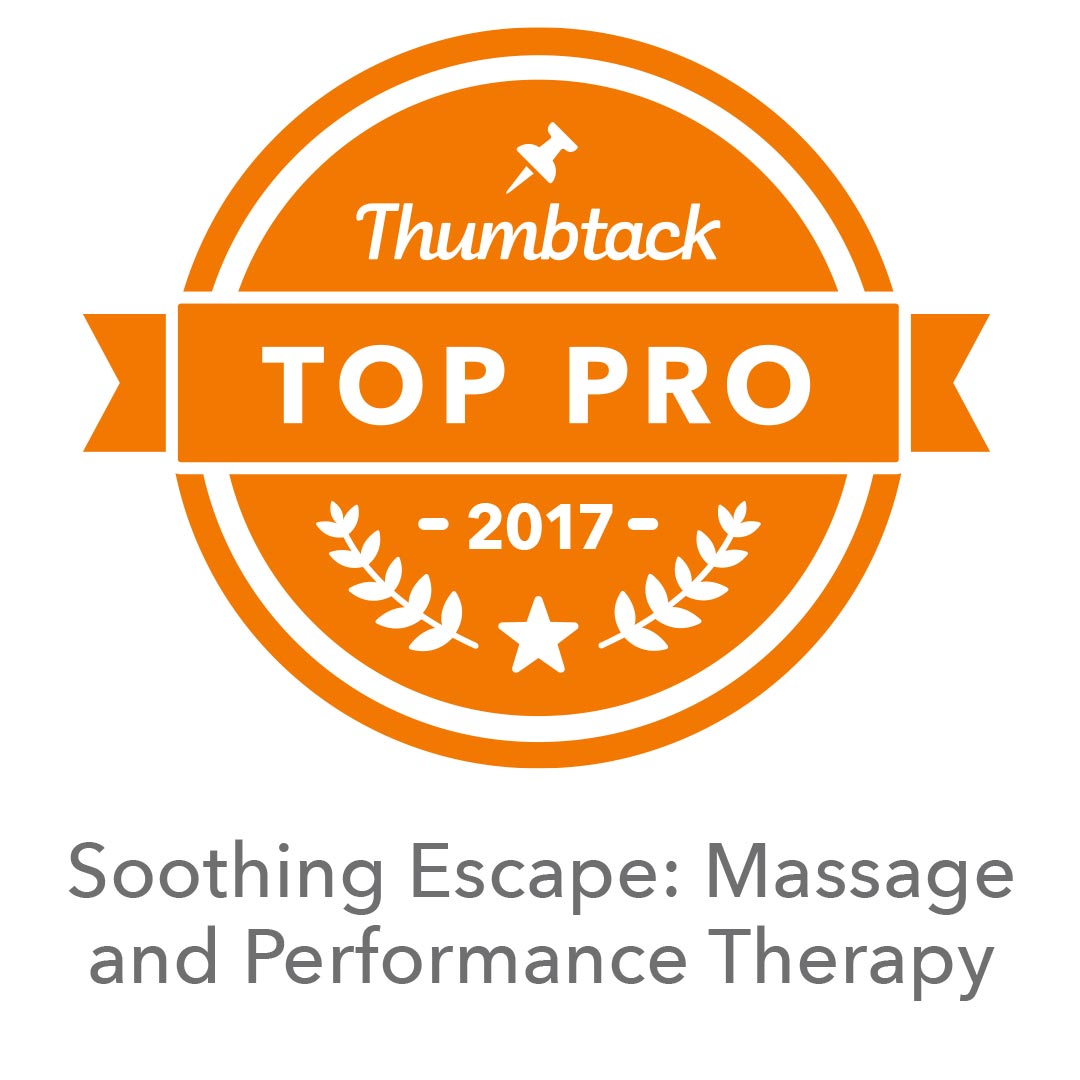 Schedule Your Customized Massage Session Today
**ANNOUNCEMENT** SE: Massage and Performance Therapy accepts all forms of credit card and cash exchange for massage therapy, as a "Donation or Gift" for the advancement of education, skills, and techniques for the purpose of providing a greater service to all clients I pursue to positively prepare for the performance of their everyday lives.
Click To Book Now
Thumb Tack highly reviewed Member: